Advertise on GHA Website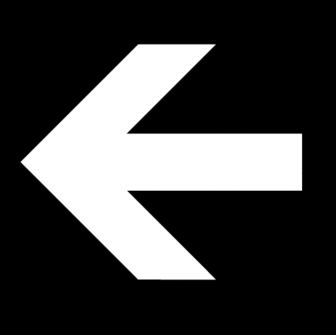 If your an ex Green Howard with your own business you can have it advertised here on our website. For a nominal fee of just £15 per year (Fees aid admin and server costs) your site banner will be displayed on here and linked direct to your website.A sure fire way to promote your business to fellow comrades and keep it in the family!
Companies currently advertising with us now are shown below - Click their banner to be directed to their site.
To open The Green Howards Museum website click the banner or image above.
Donate to the Green Howards Museum???
The generosity of our donors is vital in helping us interpret and preserve our collection for all to enjoy. We are grateful for any donation of any size.
Friend of the GH Museum
As Secretary of the Friends of the Green Howards Regimental Museum, I'm once again on a recruitment drive.
Do you shop online???
Click the button above for all your Green Howard clothing and accessories
Are You An Ex Green Howard with your own Business?
Advertise here and we will link direct to your site. Contact the Web Admin for details