Photos Submitted by Henry Glennon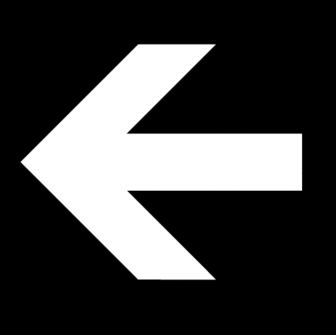 Photographs submitted to the site by our members for everyone to view or download. Photos come direct from our members and are added to the site unvetted so if anyone is offended by some please simply skip to the next one (were all adults here).
If you would like your photos to be shared on this site please click Here to email them direct to Steve Walker (Site Administrator). I will try to upload all submitted photos within 48 hours. Thankyou for your support in making our site what it is.
This was taken in Flax Street Mill during Aldergrove Tour. Can you recognise all of them ?
This was taken during my appointment as instructor at the junior soldiers regiment in Taunton Somerset. We were carrying out some voluntary work when the photo was taken. The Commanding Officer at the time was Lt.Colonel N D McIntosh. It was sad to hear of his passing. He was a good man.
This one is of my wife and I taken in Dalian China during our holiday in 2015. Her father is ex-army, so lots to talk about...in chinglish I must add 😉
This photo was taken during my map reading instructors course whilst PSI Warrant Officer with 4 Yorks from 1989-1990, and which was one of the best experiences in my army career. I later returned following my commission to Leutenant and headed the Recruit Reception Training Team for 2 years followed by a short spell as platoon commander. During that time the company commander Major Winterbottom was first class.? What makes it interesting? Write a catchy description to grab your audience's attention...
taken just before promotion to warrant officer and half way through my tour with 4 Yorks, I took part in the presentation of new colours to the regiment in Sheffield, which is also my home town, and as many Green Howard's are aware, is the city where Princess Alexandra presented the regiment with its colours.
This was taken at Flax Street Mill in the Ardoyne district of Belfast during the regiments residential tour at Aldergrove from 1977-1979. Many people will recognise many faces here including Big Davey Howell, Dave Lewis, Tom McCann and many more.ell as platoon commander. During that time the company commander Major Winterbottom was first class.
A photo of me in the Rockies during R&R and such a beautiful place...with the exception of seeing a grisly bear mmmmm...interesting !
Please reload
To open The Green Howards Museum website click the banner or image above.
Donate to the Green Howards Museum???
The generosity of our donors is vital in helping us interpret and preserve our collection for all to enjoy. We are grateful for any donation of any size.
Friend of the GH Museum
As Secretary of the Friends of the Green Howards Regimental Museum, I'm once again on a recruitment drive.
Do you shop online???
Click the button above for all your Green Howard clothing and accessories
Are You An Ex Green Howard with your own Business?
Advertise here and we will link direct to your site. Contact the Web Admin for details