Photos taken at Bugsy's Funeral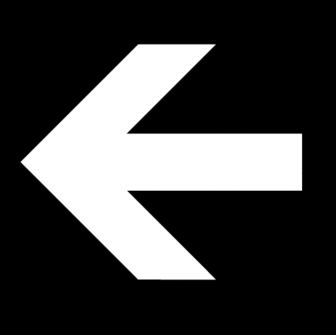 Photographs submitted to the site by our members for everyone to view or download. Photos come direct from our members and are added to the site unvetted so if anyone is offended by some please simply skip to the next one (were all adults here).
If you would like your photos to be shared on this site please click Here to email them direct to Steve Walker (Site Administrator). I will try to upload all submitted photos within 48 hours. Thankyou for your support in making our site what it is.
To open The Green Howards Museum website click the banner or image above.
Donate to the Green Howards Museum???
The generosity of our donors is vital in helping us interpret and preserve our collection for all to enjoy. We are grateful for any donation of any size.
Friend of the GH Museum
As Secretary of the Friends of the Green Howards Regimental Museum, I'm once again on a recruitment drive.
Do you shop online???
Click the button above for all your Green Howard clothing and accessories
Are You An Ex Green Howard with your own Business?
Advertise here and we will link direct to your site. Contact the Web Admin for details