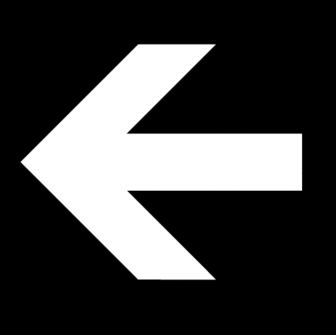 Photographs submitted to the site by our members for everyone to view or download. Photos come direct from our members and are added to the site unvetted so if anyone is offended by some please simply skip to the next one (were all adults here).
If you would like your photos to be shared on this site please click Here to email them direct to Steve Walker (Site Administrator). I will try to upload all submitted photos within 48 hours. Thankyou for your support in making our site what it is.
​
William Henry Short VC (4 February 1884 – 6 August 1916) was an English recipient of the Victoria Cross, the highest and most prestigious award for gallantry in the face of the enemy that can be awarded to British and Commonwealth forces.
​
Short was from Eston, Middlesbrough. Before the war he was a steelworker, working as a craneman in a steelworks at Eston. He was also a popular local footballer, playing for the Grangetown Albion, Saltburn, and Lazenby United. He was 31 years old, and a private in the 8th Battalion, Yorkshire Regiment (Alexandra, Princess of Wales's Own), (Green Howards) British Army during the First World War.
​
On 6 August 1916 at Munster Alley, Contalmaison, France, during the Battle of the Somme, for which he was awarded the VC.
​
For most conspicuous bravery. He was foremost in the attack, bombing the enemy with great gallantry, when he was severely wounded in the foot. He was urged to go back, but refused and continued to throw bombs. Later his leg was shattered by a shell, and he was unable to stand, so he lay in the trench adjusting detonators and straightening the pins of bombs for his comrades. He died before he could be carried out of the trench. For the last eleven months he had always volunteered for dangerous enterprises, and has always set a magnificent example of bravery and devotion to duty.
​
Short was interred at Contalmaison Chateau Cemetery, France. His Victoria Cross is displayed at the Green Howards Museum, Richmond, North Yorkshire, England.His steel helmet is part of the collection of the Imperial War Museum.
To open The Green Howards Museum website click the banner or image above.
Donate to the Green Howards Museum???
The generosity of our donors is vital in helping us interpret and preserve our collection for all to enjoy. We are grateful for any donation of any size.
Friend of the GH Museum
As Secretary of the Friends of the Green Howards Regimental Museum, I'm once again on a recruitment drive.
Do you shop online???
Click the button above for all your Green Howard clothing and accessories
Are You An Ex Green Howard with your own Business?
Advertise here and we will link direct to your site. Contact the Web Admin for details